We realize that each property we manage is different. It's not just any garage, it's your garage! Having been in the parking business for nearly two decades, we have grown accustomed to adapting to the unique personality of each property. National Parking Enterprises provides multiple services to our office building partners that enables us to develop solutions that will reduce your expenses and streamline your operations.
From Class A office buildings to Hotel, Restaurant and Event Parking our primary focus is to maintain a safe operation, provide professional management services that are designed to optimize profitability while delivering a pleasant parking experience to your customers.
Our state of the art parking revenue control equipment enables us to increase income with credit card acceptance, and detailed reporting capabilities that ensure we are operating at maximum efficiency.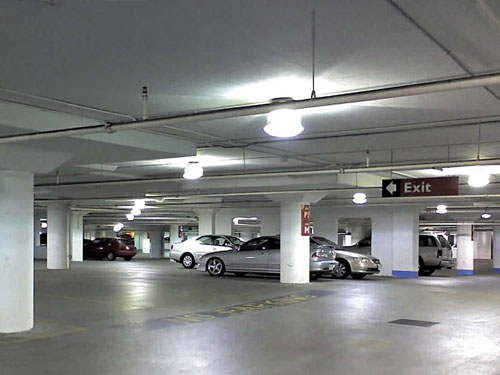 How we help:
Proven Financial Results
State of the Art Revenue Controls
Leader in Automated Parking
Operating Expense Audits
Marketing Plans
Revenue Tracking