SERVICES
National Parking Enterprises manages every conceivable type of parking solution. Need something special? Just Ask!
Parking Garage Management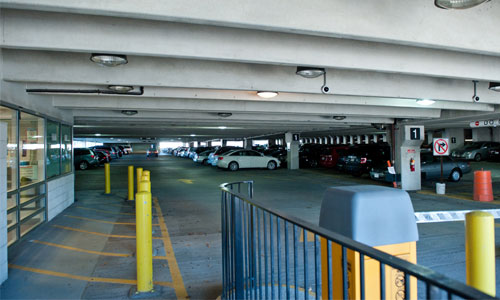 We realize that each property we manage is different. It's not just any garage, it's your garage! Having been in the parking business for nearly two decades, we have grown accustomed to adapting to the unique personality each property has. National Parking Enterprises places extreme value in learning your property so that we develop solutions for both you and the needs of your customers.
Read More
Parking Lot Management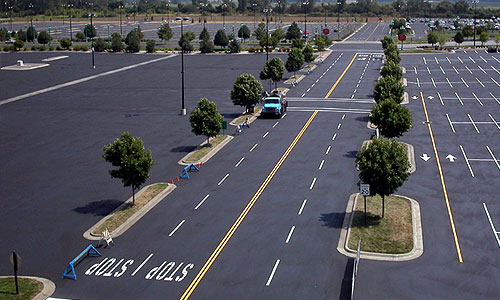 Whether you need shopping center, municipality, business or restaurant offsite parking, National Parking Enterprises offers an array of customized services that help manage the parking needs of your business.
Read More
Leasing Services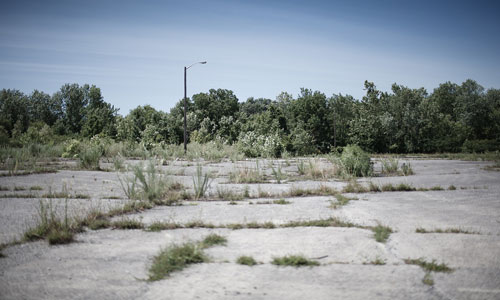 National Parking Enterprises works directly with property owners of vacant, abandoned, and active use parking lots to transform the properties for active parking solutions. Our leasing team members are experts on planning, development and management of parking needs. We are skilled at creating a seamless, revenue generating operation with exemplary customer services. Let our leasing staff show you how we make your vacant or under performing lot profitable.
Read More
Facility

Parking Solutions
---
---
Commercial Parking

National Parking Enterprises currently manages parking solutions for Garages, Surface Lots, Mixed-Use and more. We help maximize your revenue through analysis, planning and implementation with a "customer first" attitude.

Hotels & Resorts

National Parking Enterprises never forgets that the "Welcome" and "Come Again" impressions keep your guests returning time after time. We work hard to ensure your brand standards are maintained by specifically training our staff to your specifications.

Municipalities

National Parking Enterprise has always trained each team member to put the public's interest first. Municipalities generally have the most challenging parking needs. We help maintain orderly parking with our on and off-street parking operations.
Hospitals - Medical Centers

Patients need special attention and difficult parking should not impede their ability to get to medical appointments. We train our staff to deliver the highest level of attentive services for hospital, medial center and other healthcare facility patients.

Retail Centers

Shopping centers and mixed-use commercial properties are often faced with challenging parking situations. Our team members work hard to maintain efficient parking solutions for your customers and we always go the extra mile with our courteous service.

Sports & Entertainment Venues

No mater what type of venue you have, we have a solution that fits! Whether you need parking operations for rowdy sporting events or parking management for concerts and outdoor functions we offer intelligent traffic flow solutions to minimize traffic congestion.
We do more than
We care for your customers.
We know finding the best parking management company can be difficult. Give us the opportunity to customize a parking management plan that meets your needs and we'll show you why we're a premier company.